Recipe for the Perfect Book
I love to read
, but I'll admit it. I'm not what you'd call a 'good' reader. I'm not even what you'd call a mediocre reader. I can't help it. I like what I like.
For me reading
is all about the Fun Factor. If it's one of those 'good for you' books, I don't want to touch it. I eat veggies three times a day. I don't want to read them.
If I'm going to commit
a thousand hours to reading a book, here's what I want it to have in it:
Extraordinariality (3 cups): I already live in the real world. I don't need to read about it.
Bigger than Life Heroes (10 cloves): Normal people in abnormal situations need not apply.
Romance (2 sloppy buckets full): Come on... If your heroes are falling in love, make them fall so hard they make a Wile-E-Coyote-style crater in the ground. Do the math: SEX ≠ ROMANCE!
Wish Fulfillment (20 oz.): I'm a createchnical ideologist who sits all day in front of a computer. Please... Give me something to dream about!
Good Guys (2 scoops): Remember back in the good ol' days when heroes were called good guys? Back in the day when the term 'good' implied some kind of positive moral attribute? Those days were before my time, but I miss them. There's nothing I love better than a good moral hero I can actually look up to -- unless of course it's a good-looking moral heroine...

Depth (at least 20 layers): I hate when I know the whole book by the end of the first chapter. I want something so deep and twisty that it ties my brain in knots.
Suspense (5 tbs): If someone's not trying to kill your hero, he's doing something wrong.
Originality (2 16oz cans): I feel like I've been reading the same twenty books all my life. Can't anybody come up with something different?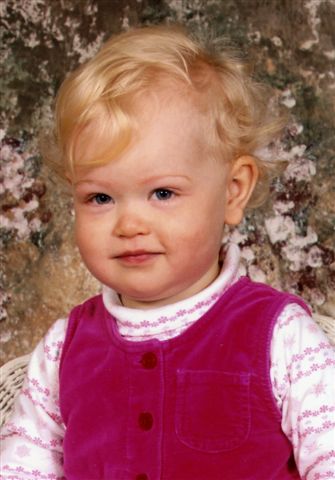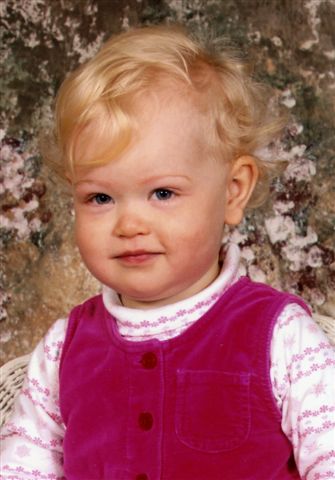 Valkerie
is tough, beautiful, and has an uncanny knack for survival. When NASA chooses her for the first mission to Mars, Valkerie is thrilled -- until she learns she's displacing America's heartthrob, celebrity astronaut Josh Bennett.
Bob
, the ship's mechanic, is paid to be paranoid -- and he's good at it. After a teeth-rattling launch, Bob realizes that his paranoia hasn't prepared him for this trip. He can deal with a banged-up spaceship, but how's he going to survive the next five months with HER just a flimsy partition away?
Halfway to the Red Planet
, an explosion leaves the four-member crew with only enough oxygen for one... (
more info
)
A waking nightmare pursues graduate student Hailey Maniates into golden gate park where she is rescued by a giant homeless man.

Can she read his mind or is it just a delusion? Was there really a monster chasing her?

He carries her to a hospital where she is diagnosed as having paranoid schizophrenia. The psychiatrists tell her that her experiences aren't real – only symptoms of her condition. She leaves the hospital determined not to respond to the hallucinations, but she can't rest. Too many unsolved mysteries surround the occasion of her first hallucination.

First and most perplexing is the giant who keeps popping into her life. He's convinced that a monster is trying to kill them.

Against all reason, Hailey finds herself becoming more and more attracted to him. But can she trust her feelings? What if they're part of her delusion? What if the monster haunting him is real after all?

What if the homeless man is the monster?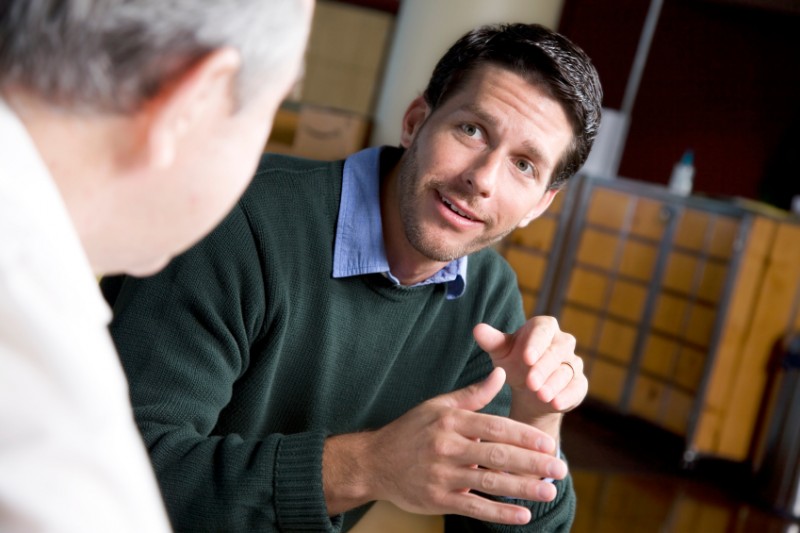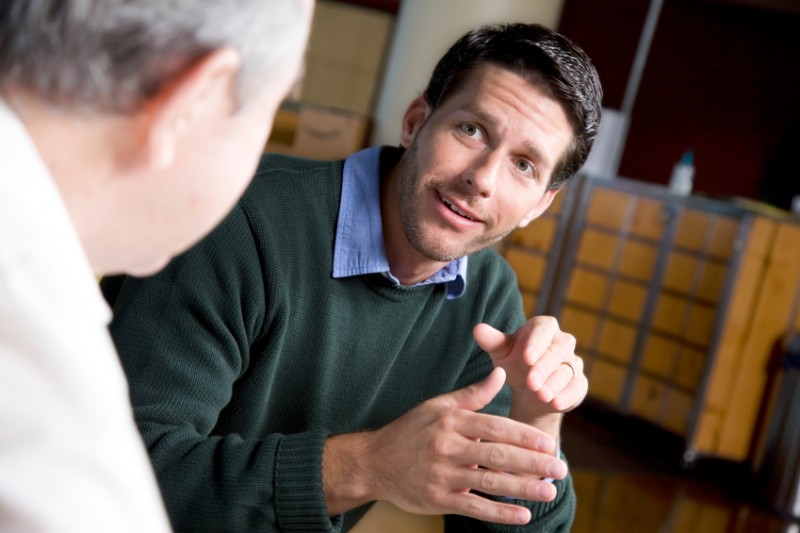 Paleontologist Katie James leads an emergency expedition to recover a whale fossil from the Iraqi desert before her archrival, Nick Murad, can find it first.

During her hunt Katie also uncovers the unexpected—a human fossil so controversial she's forced to collaborate with Nick to analyze the find before it can be destroyed by a fundamentalist government faction.

Their initial results fly in the face of current scientific theory, and it seems the whole world turns against them, including those they thought they could trust most.

Then the fossil disappears, sending Nick and Katie on a chase that could cost them their reputations, their careers—even their lives.
Valkerie is tough, beautiful, and has an uncanny knack for survival. Every man on the planet is pursuing her. Yes, every man. The planet in question is Mars, with a total population of four.

Days before a giant dust storm is due to strike their camp, Valkerie is attacked late one night by an unseen assailant.

Fortunately, there are only three possible suspects.

Unfortunately, all three of them are . . . innocent.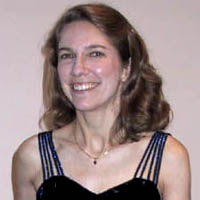 Deep in the swamps of southern Louisianna, Mariutza's beloved grandfather utters his last request and dies in her arms. All her life he's looked after her, trained her in the old ways, kept her hidden from the enemy. But now...

The Badness has found her.

Mari's only hope is to find Jaazaniah the Prophet, the legendary hero of her grandfather's bedtime stories. But how can a girl who has never left the swamp survive the world of men long enough to find a savior who may not even exist?

In the heart of New Orleans, musician Jazz Rechabson runs for his life. Everyone is out to get him. Soldiers, government agents, mysterious hooded men. What to they want? And who is the beautiful girl who haunts his waking dreams?

Can strangers from different worlds stay alive long enough to unmask a horrifying enemy?

Or will the enemy unmask them?
WARNING: The Surgeon General has determined this book to be hazardous to your health.

He's working right now on a complete rewrite in an effort to remove the noxious materials without weakening the efficaciousness of the product without reducing its addictiveness, but he's also launching three technology companies and tutoring a friend in organic chemistry, so don't hold your breath because the Surgeon General has also determined that not breathing can also be hazardous to your health.